Let's make
fitness social!
FindYourFit is a
digital wellness experiences platform
that aims to bring people together through sports and fitness.
Our mission is
to make fitness more social and more fun.
Meet and get fit with your community by accessing our network of fitness professionals.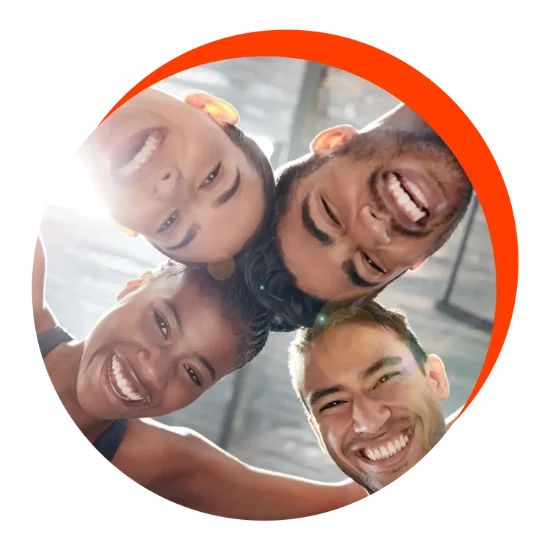 We deliver
transformation

through hard work and collaboration.
We build a
community

by acknowledging our common humanity.
We believe in
the power of staying fit

and healthy, together.
Be a part of
India's largest

sports and fitness events!
Our events aim to transform India through sports and fitness and encompasses: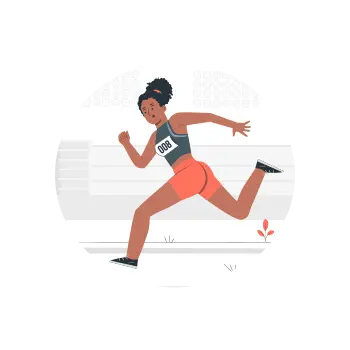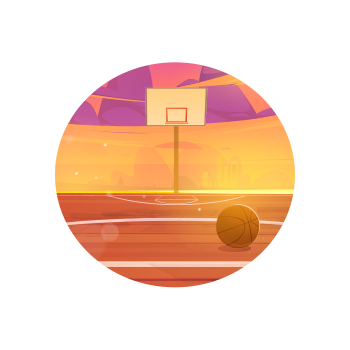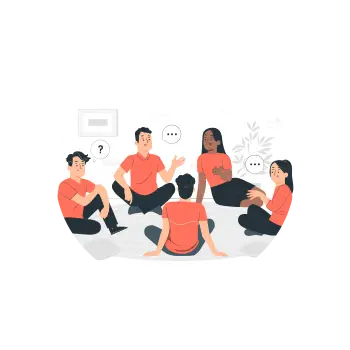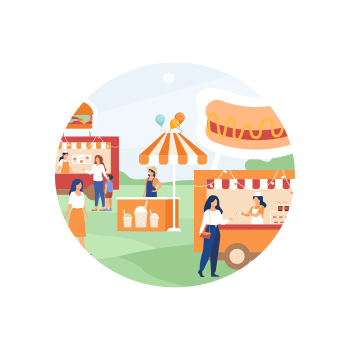 Find Your Ulitmate Fitness Partner with
FindYourFit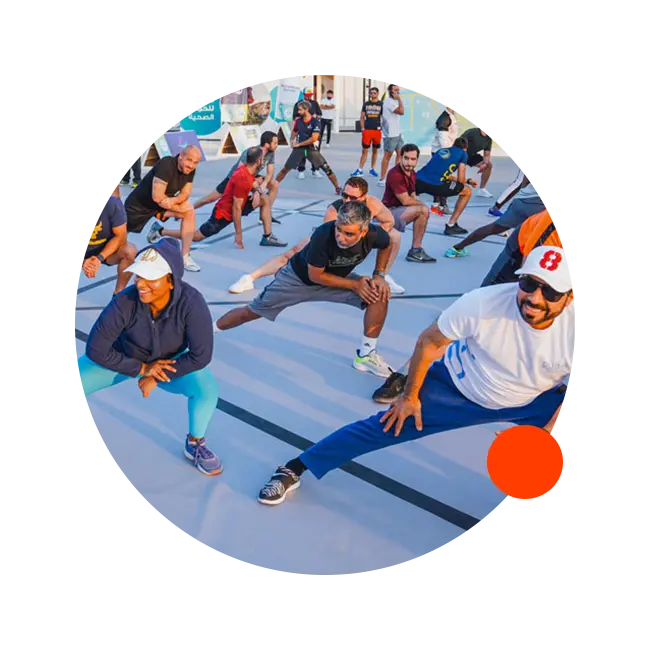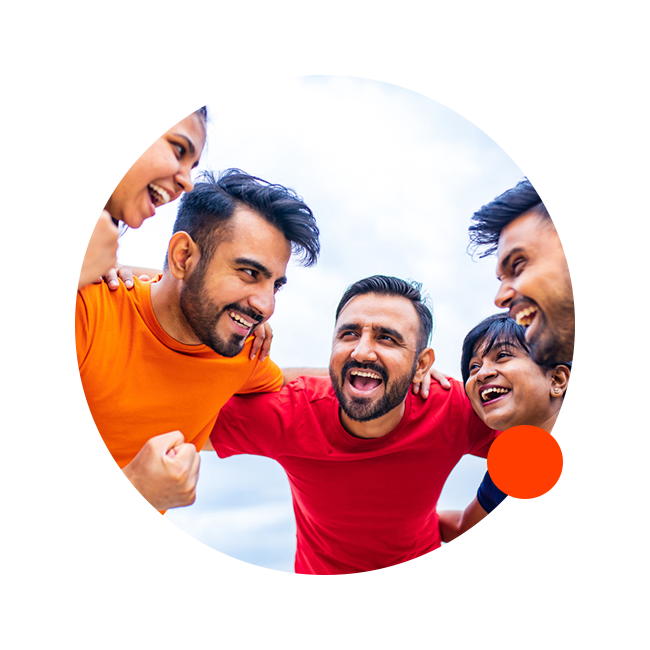 An active fitness buddy community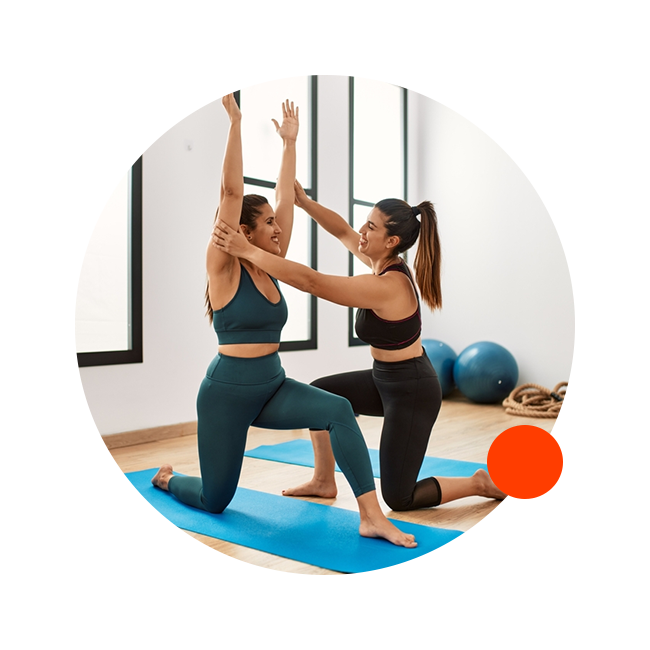 Network of fitness professionals
See what people are saying about us!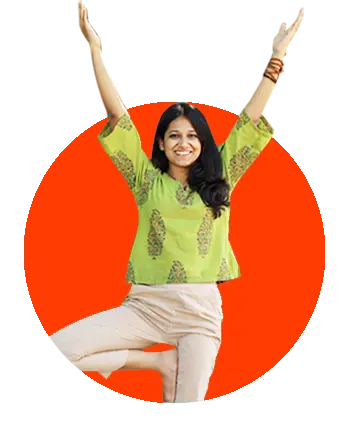 RATIKA KHANDELWAL
Professional Yoga
Instructor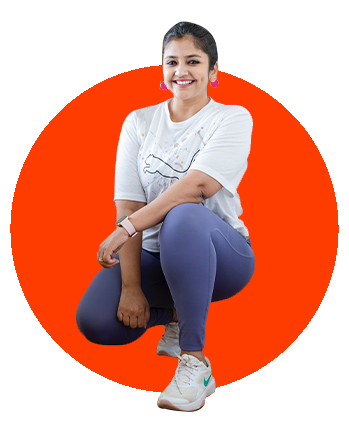 SHEFALI JAIN
Professional Zumba Instructor
SHUBHANGI SHERE
Professional Strength Trainer
FindYourFit is featured in
FindYourFit is Featured in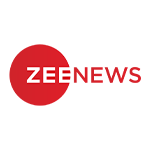 Join the
FindYourFit Tribe!
Join the FindYourFit Tribe!
Lots of people have started their fitness journey with us. Whether you are a beginner, intermediate or a pro, start your journey with us today.
What's more? You get a chance to be a part of a community with like minded, strong and awesome people, just like you!