A holistic wellness festival that focusses on physical, mental, social and spiritual wellbeing.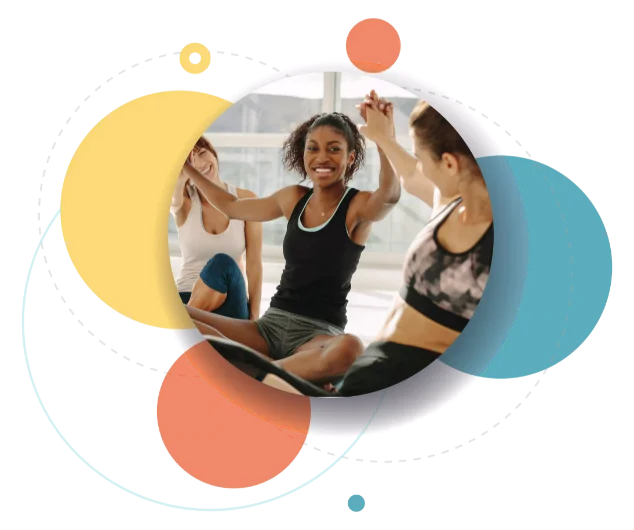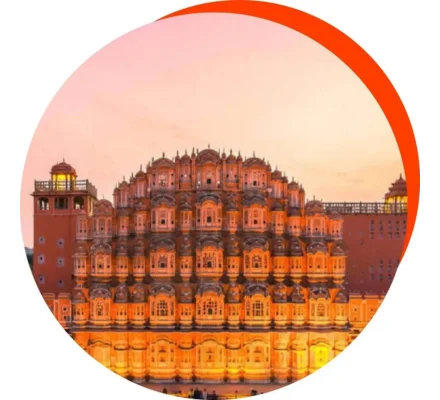 1st edition of
The FindYourFit Festival
was in Jaipur!
The first edition of the FindYourFit festival was a day-long event celebrating wellness. The event took place on 4th March, 2023 at the Hotel Clarks Amer Jaipur. The festival celebrated wellness and was built on the four pillars of Physical, Social, Mental, and Spiritual wellness.
Key highlights of the event
Healthkart, TATA 1MG, Muscleblaze  and many more.
Coverage by 20+ publications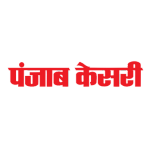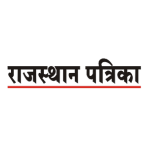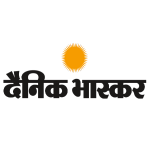 What people say about the Bloom festival
Join us for the next The FindYourFit Festival on
What The FindYourFit Festival focusses on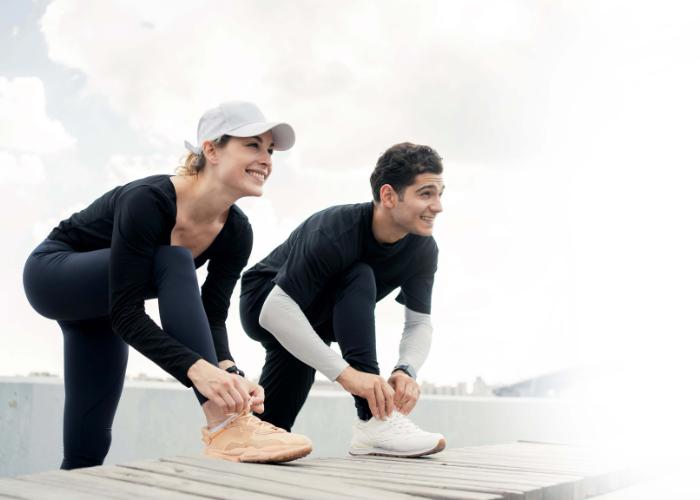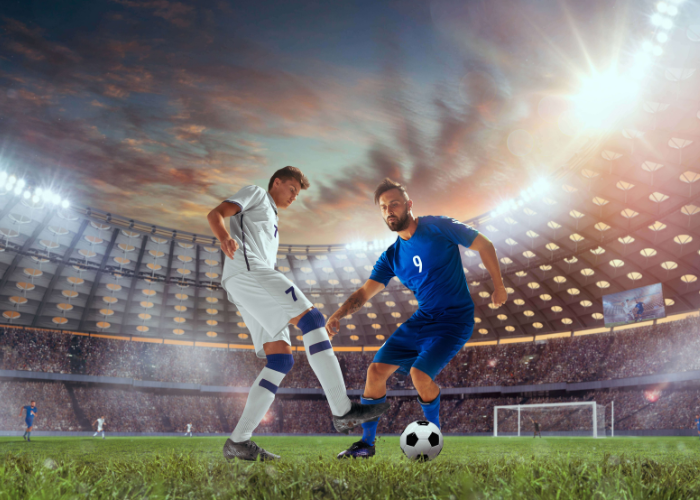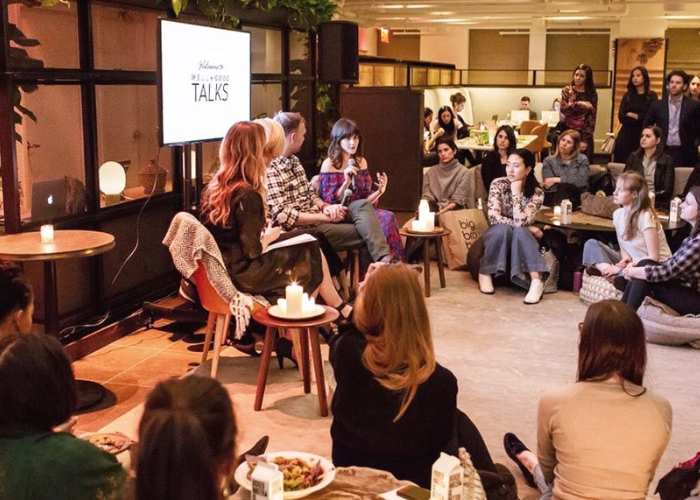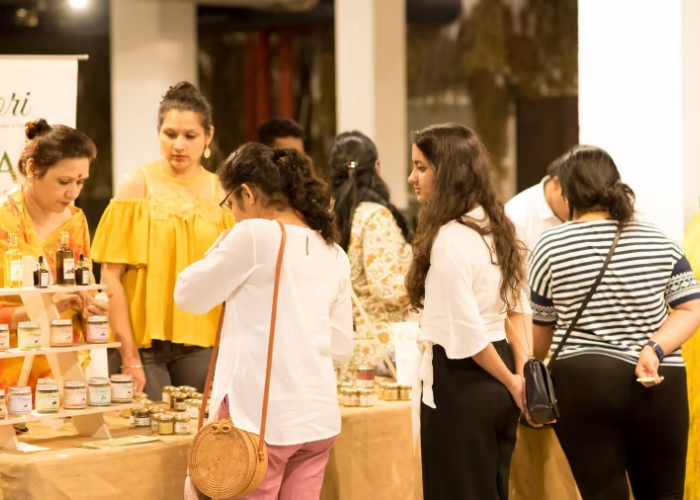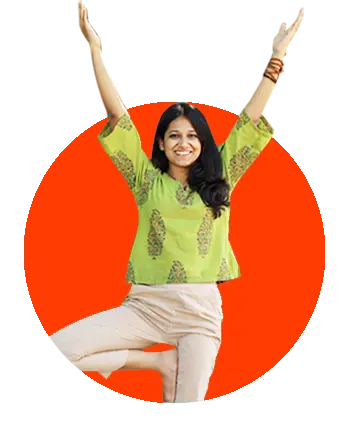 RATIKA KHANDELWAL
Professional Yoga
Instructor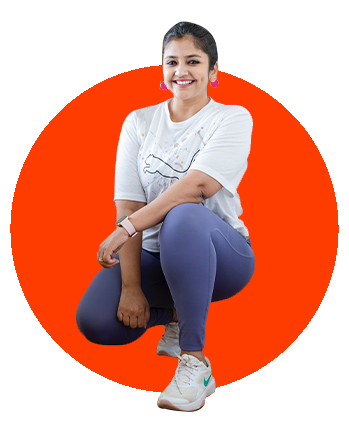 SHEFALI JAIN
Professional Zumba Instructor
SHUBHANGI SHERE
Professional Strength Trainer