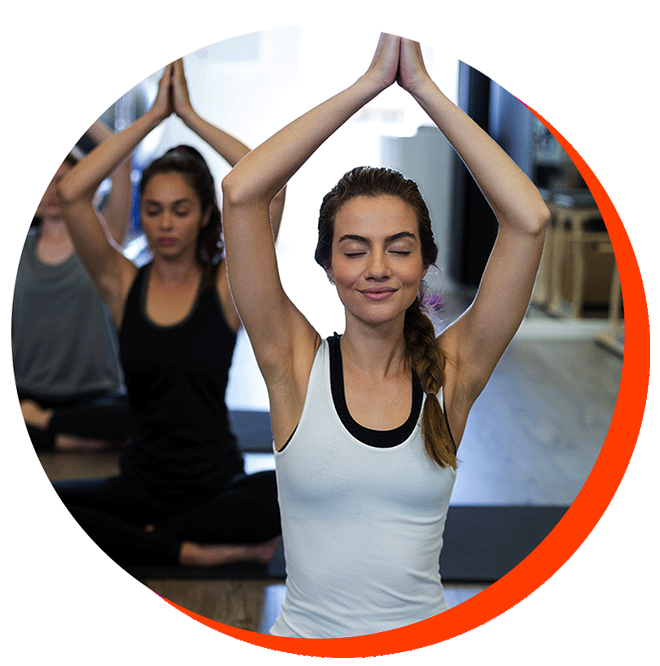 Did you know that only 3% of Indian women exercise! This is primarily due to lack of time, body image issues and lack of a platform to find a qualified female fitness professional who can train them according to their unique requirements.
FindYourFit is a holistic fitness platform for women, by women. We offer personalised and goal oriented fitness sessions, nutrition plans and mindfulness sessions by women fitness professionals.
You will get a chance to train with some of the best women coaches in the industry based on your fitness goals at the comfort of your home. Along with that, we have created a panel of some of the most experienced nutritionists who will help you with a personalized nutritional plan best suited according to your lifestyle. And what's more? We have carefully curated one-on-one mindfulness sessions for you, so that you not only take care of your body but also your mind.
FindYourFit was started by two young women, both of whom have a love for fitness and a passion for helping others. We know what it's like to be starting out, so we've designed our platform to be user-friendly and accommodating for anyone.
Simply reach out to us at social@fyf-online.com and embark on your physical fitness, mental wellness and nutrition journey with us.
Meet the people building FindYourFit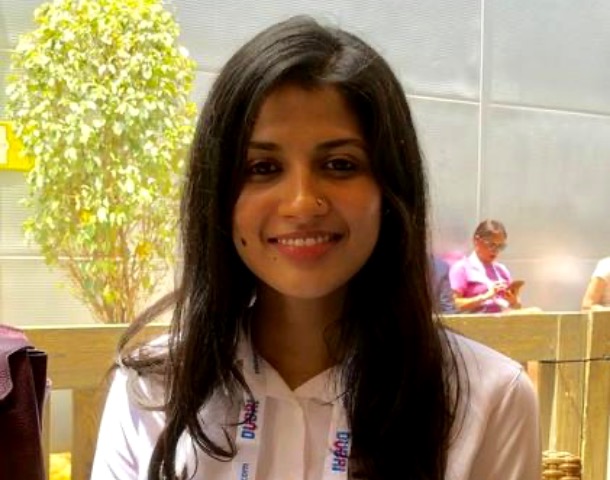 Angel Investor and Tech Advisor