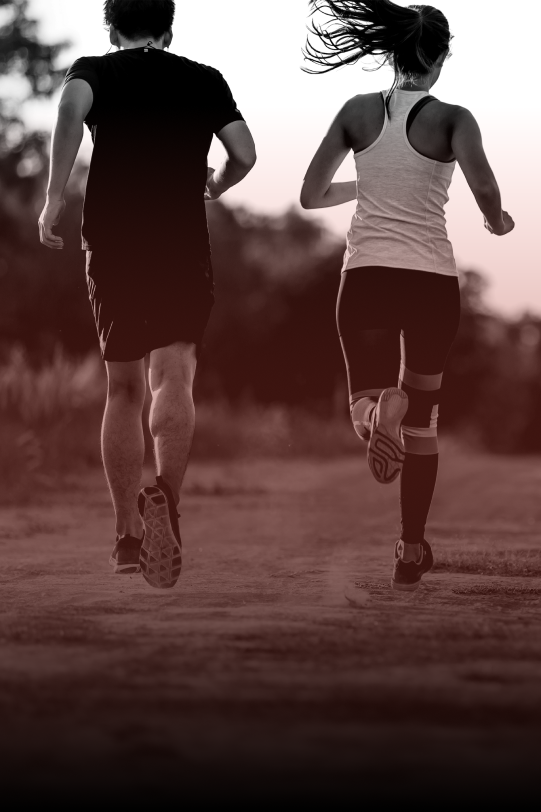 At FindYourFit, we want to help you live a healthy and fit lifestyle. That's why we created a platform that allows you to find a fitness buddy based on your interests and skill level.
The youth today, while highly active on social media, does not translate that level of engagement and activity when it comes to the physical world. We believe that one way to increase physical activity is by facilitating social connections with others who share the same interests and goals when it comes to fitness.
We provide that extra push to make fitness more fun and engaging, so you can stay on track and achieve your goals.
FindYourFit was started by two young women, both of whom have a love for fitness and a passion for helping others. We know what it's like to be starting out, so we've designed our app to be user-friendly and accommodating for anyone.
Our goal was to make an app that was not only easy to use but would also connect users with others in their city who have the same fitness goals.
Simply find and wave to your ideal fitness buddy, choose a fitness activity, find a venue to do the activity, and book it! It's fun, easy, and, best of all, free!
Meet the people building FindYourFit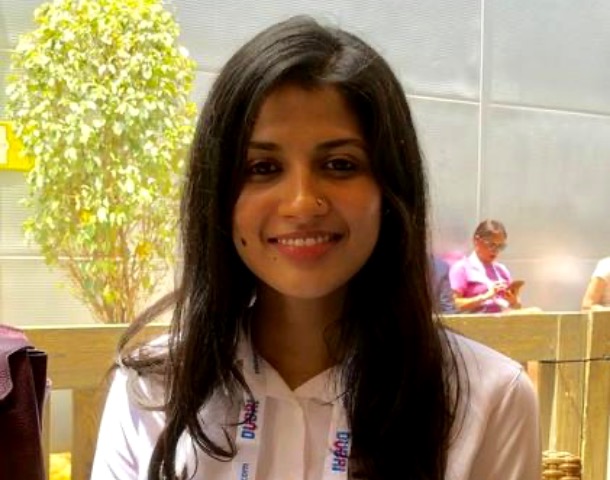 Angel Investor and Tech Advisor