Find a Badminton Buddy in your Area
Badminton is a great way to get some cardio in and have a good time.
Health-conscious people looking to switch up their usual fitness routine may want to try badminton. Not only does it provide an intense workout, but there are also some great health benefits that come with playing this game!
FindYourFit makes is the best badminton buddy finder app, and it makes it easier to find a badminton buddy by allowing you to filter your search results based on interests.
Meet Badminton Partners on FindYourFit App
Find a badminton partner in your area using our app who will keep you motivated and ensure you don't miss a day keeping fit?
Meet Badminton Partners on FindYourFit App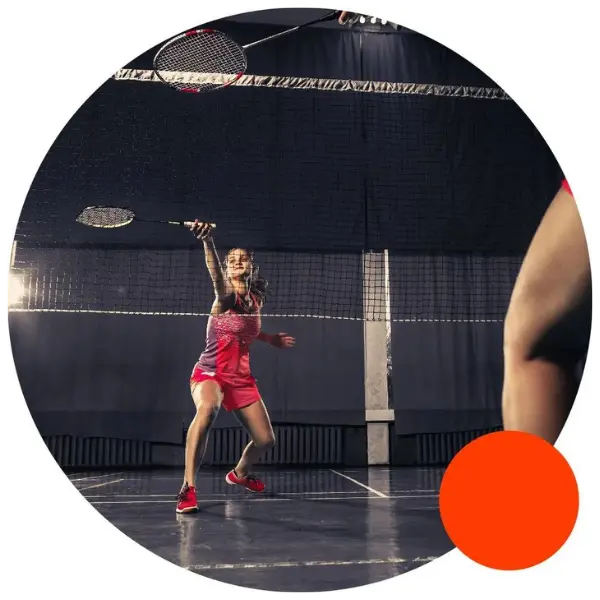 Our App can help you find a

badminton partner

with the same skill level as you,

so you can have a great game together.
All you have to do is wave to a potential badminton buddy, determine their skill level, and book the game! It's that easy! Get started today and see how much fun you can have with your badminton buddy.
Choose the best badminton buddy finder app to find a badminton partner and find one that matches your skill level to ensure that you don't stay behind and push harder to achieve your fitness goals.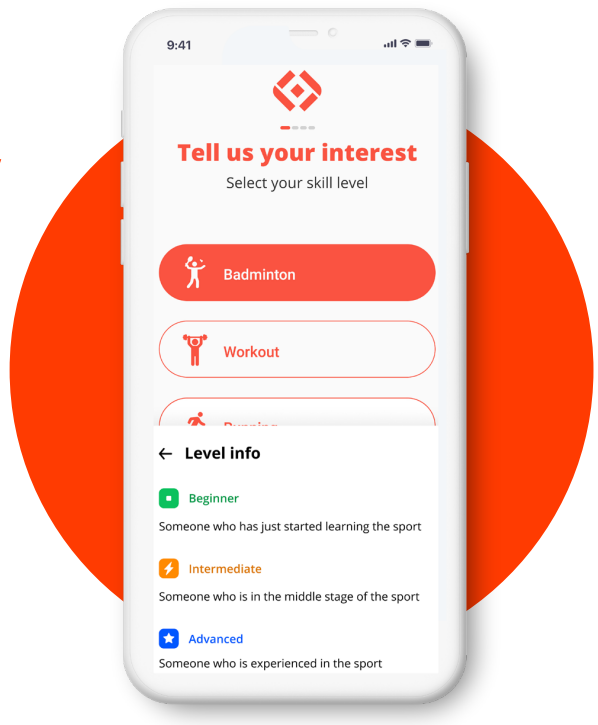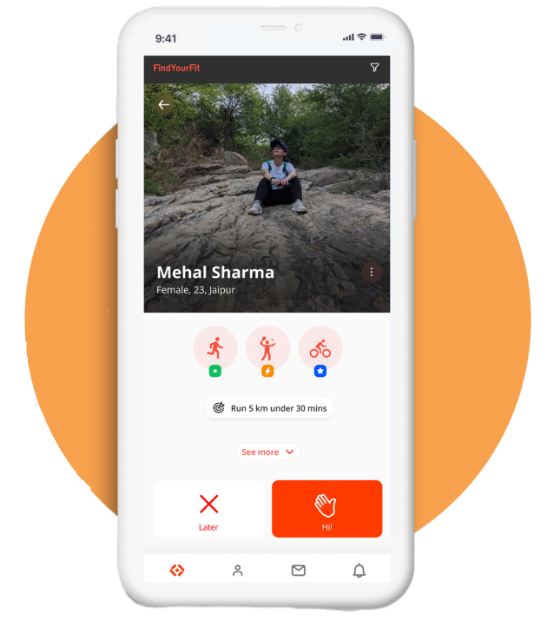 Find a

badminton

partner

in

your area
FindYourFit allows you to find your badminton match based on the area or locality you live in. If there are potential badminton players living in your locality or city, we can help you find them!
Looking for badminton partners in your area? Don't look any further. Find them here at FindYourFit and
stay true to your fitness goals.
What are the benefits of playing badminton every day?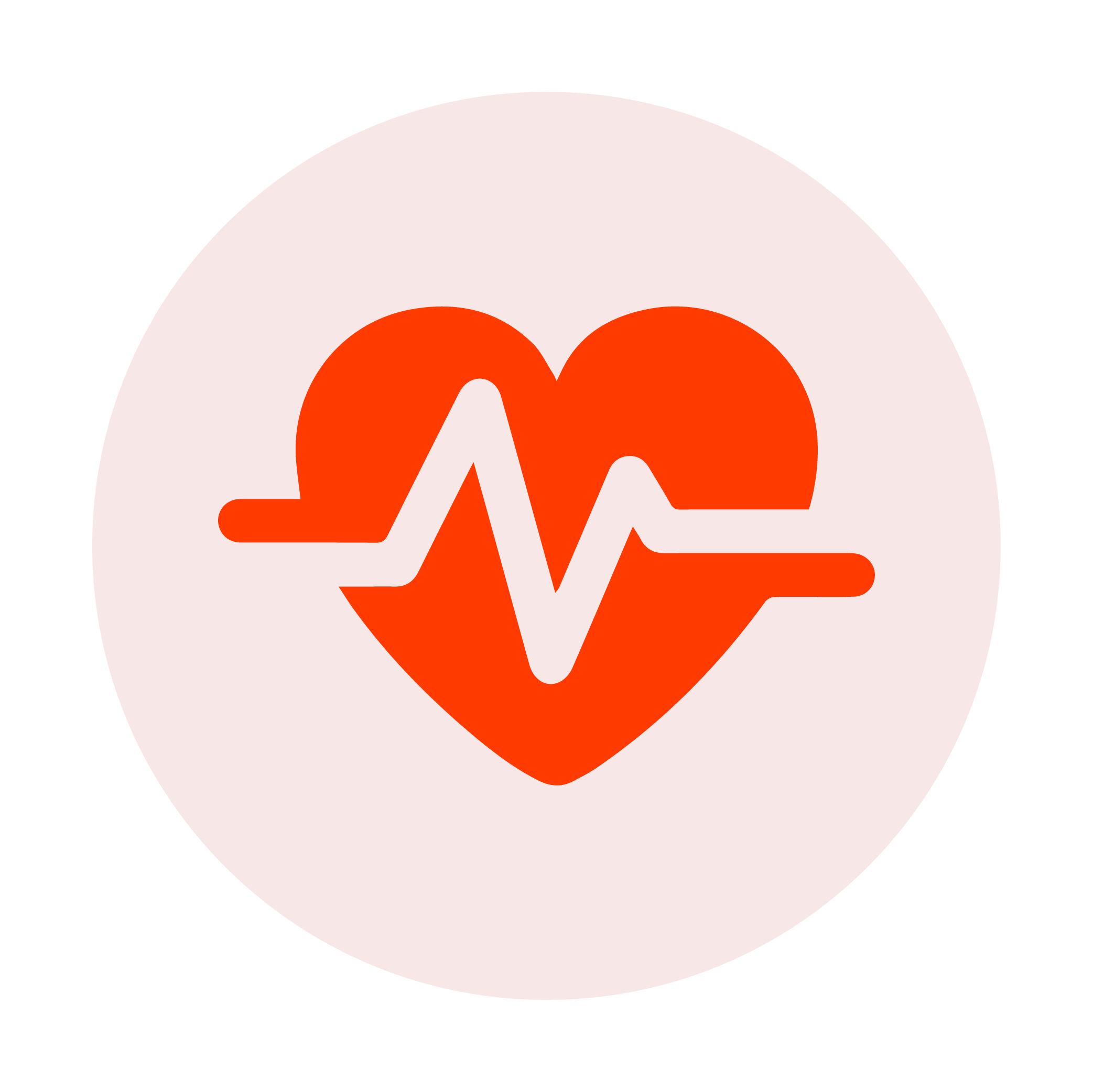 Improved cardiovascular health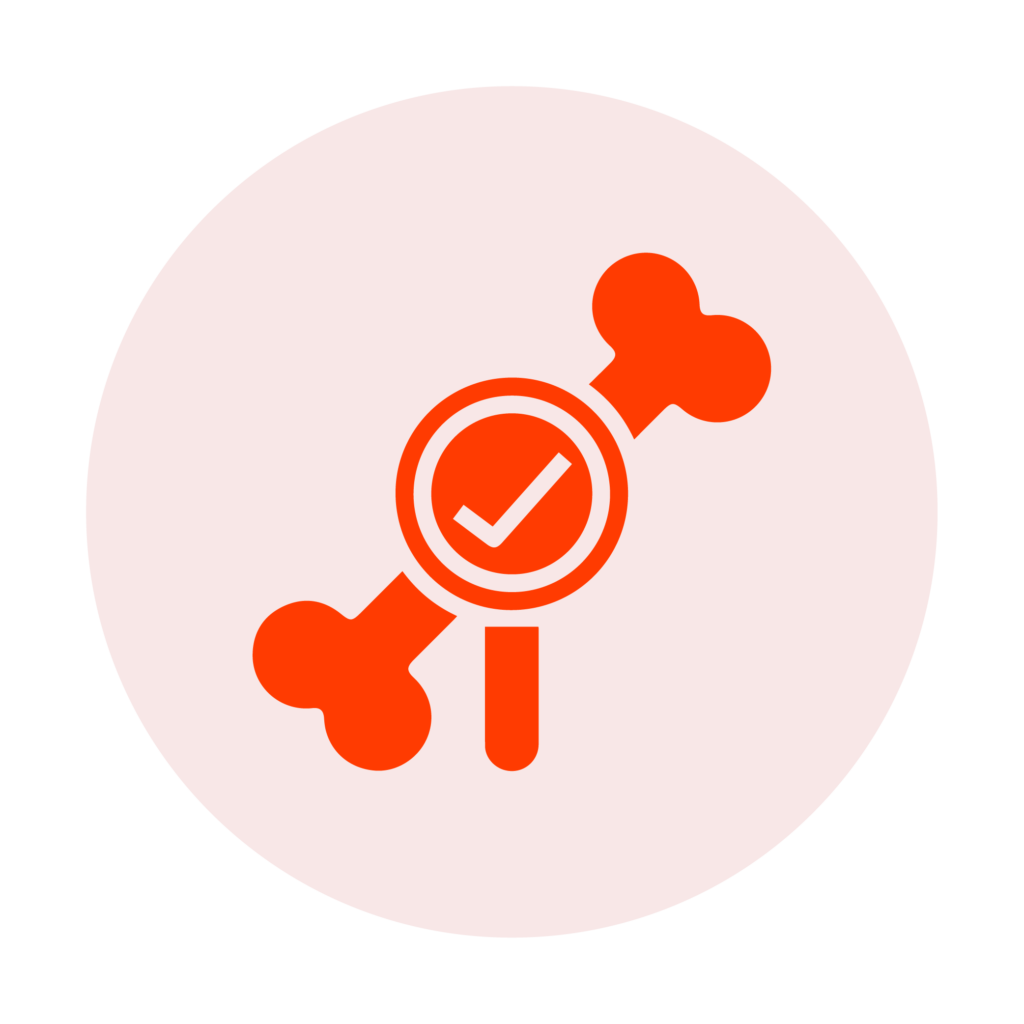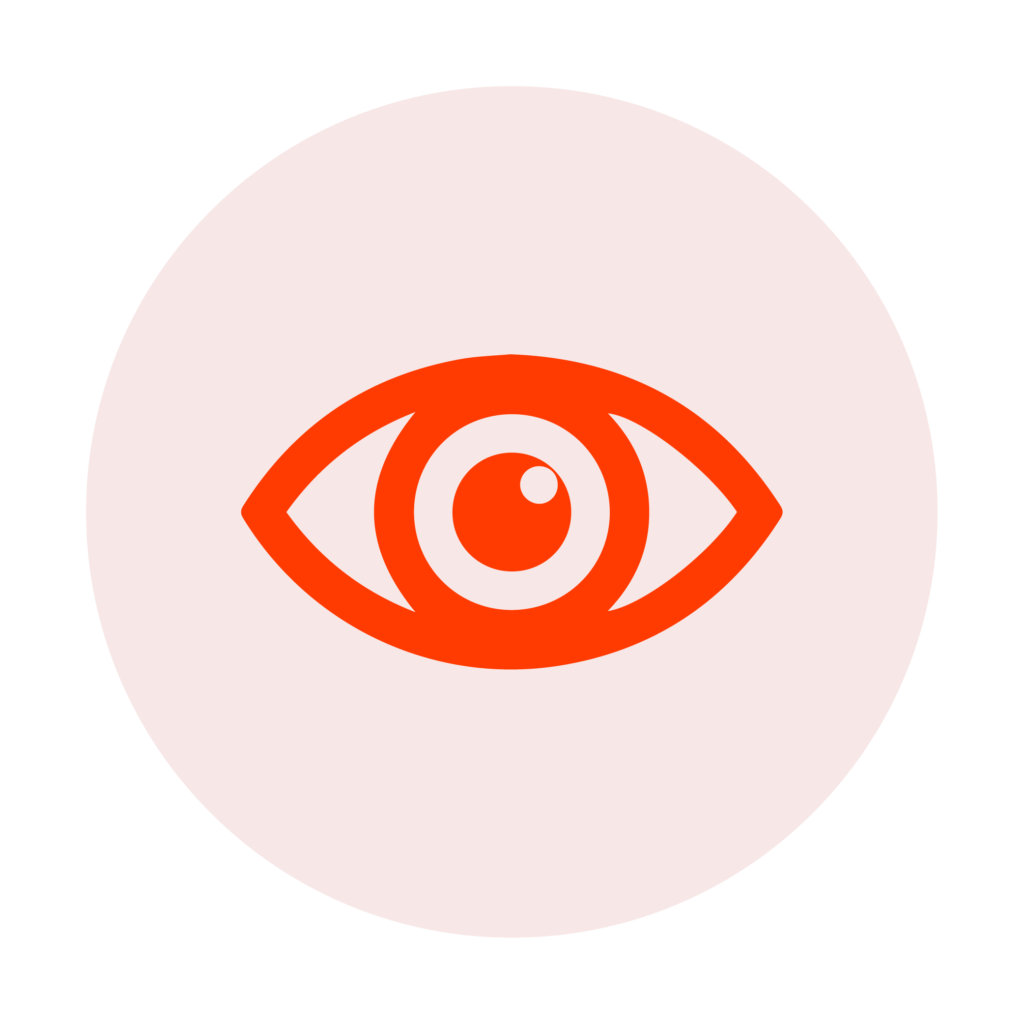 Better hand-eye coordination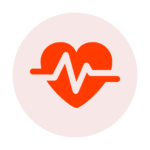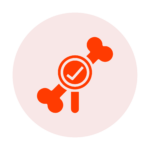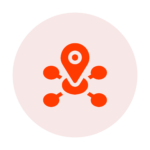 What will you need after you find the right partner for the game?
Some badminton essentials that we recommend you to carry include :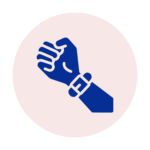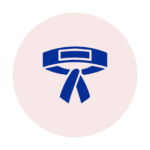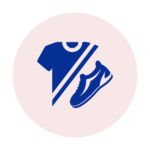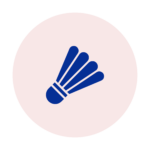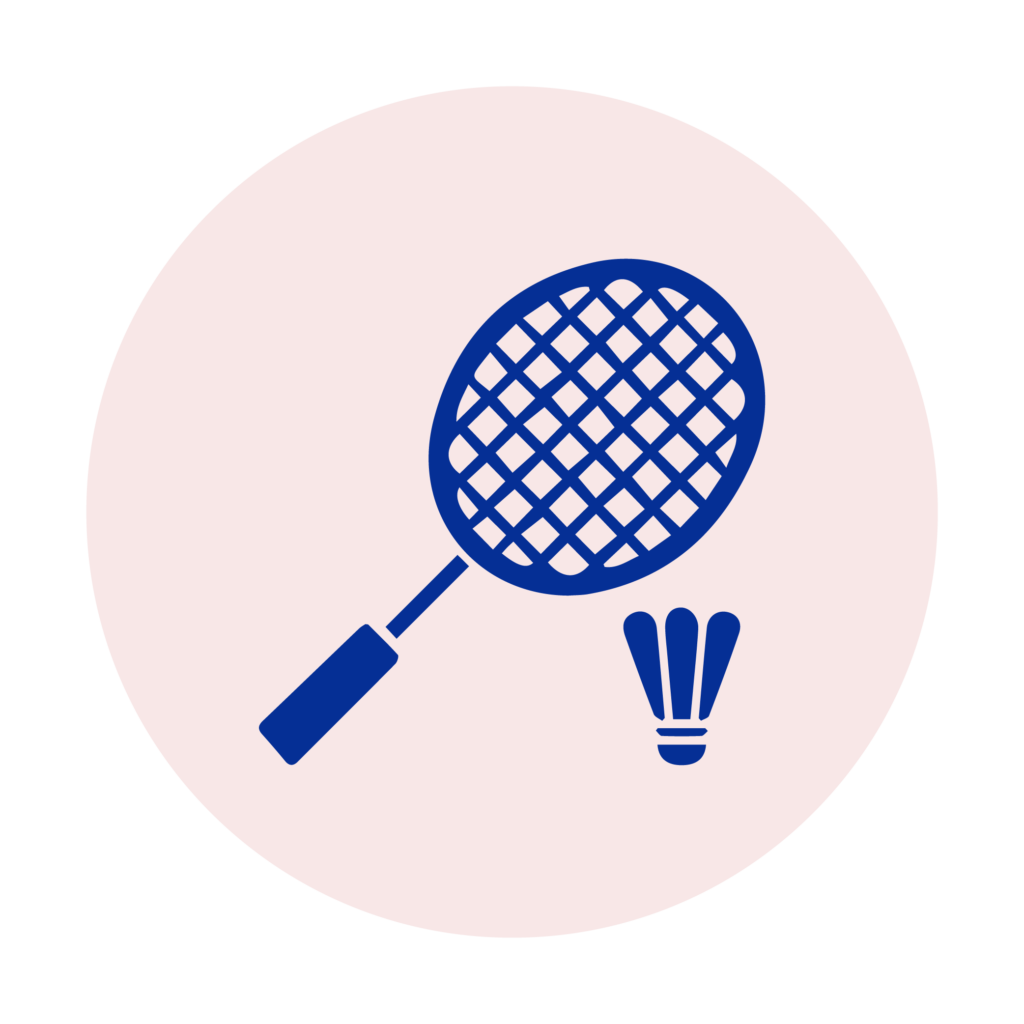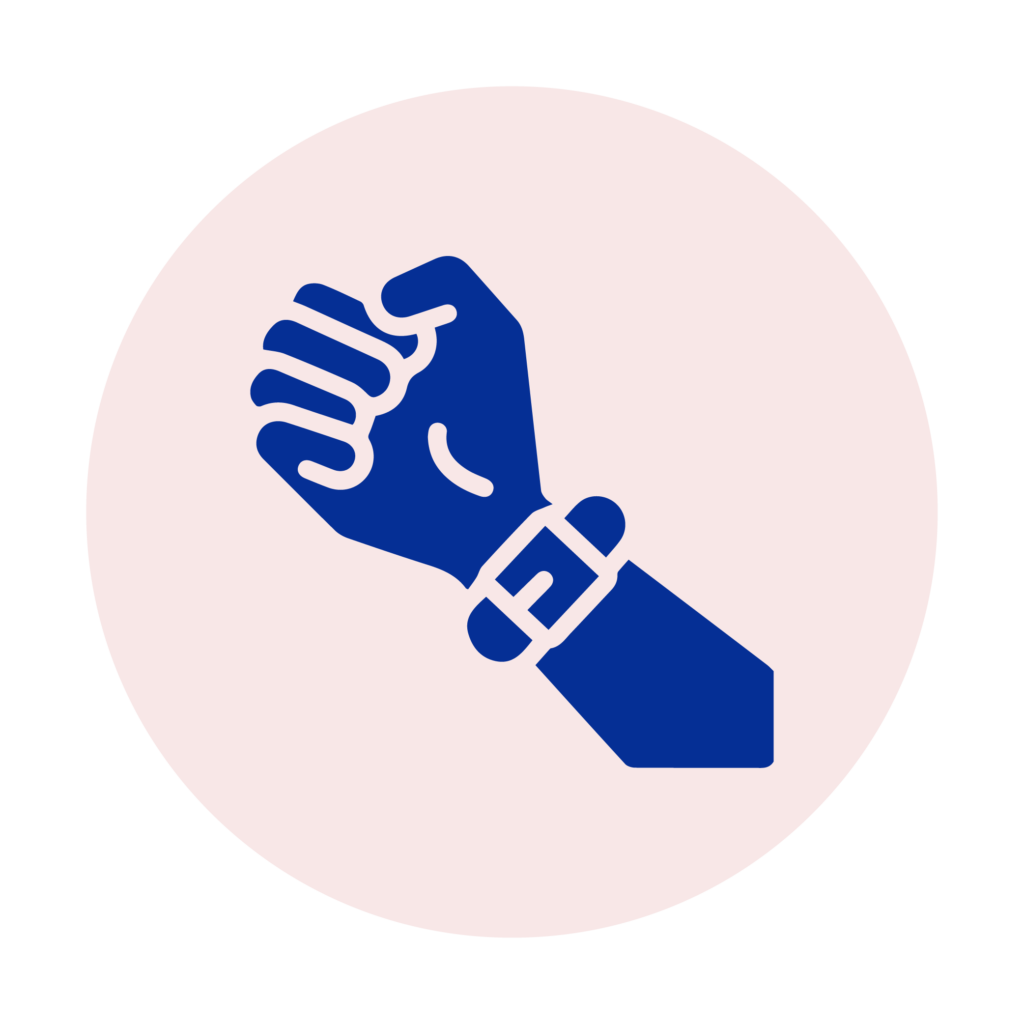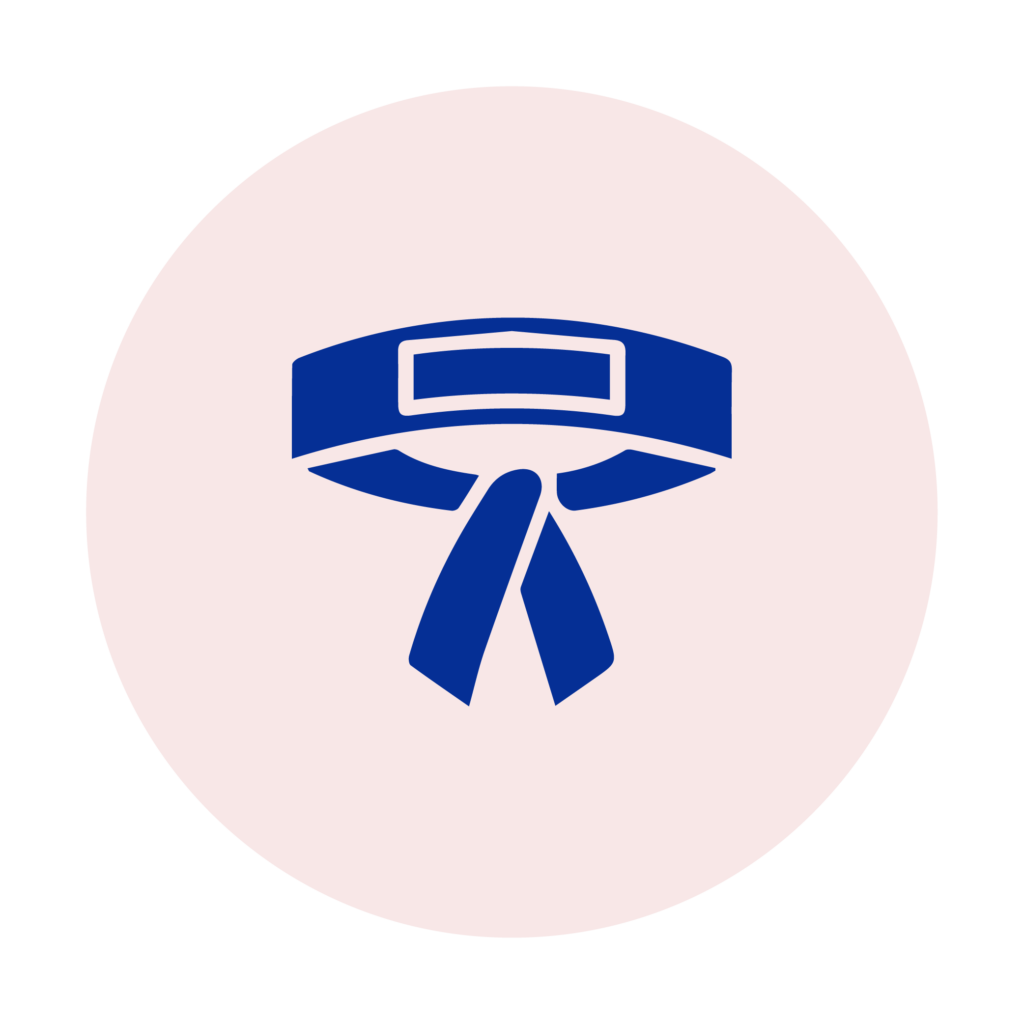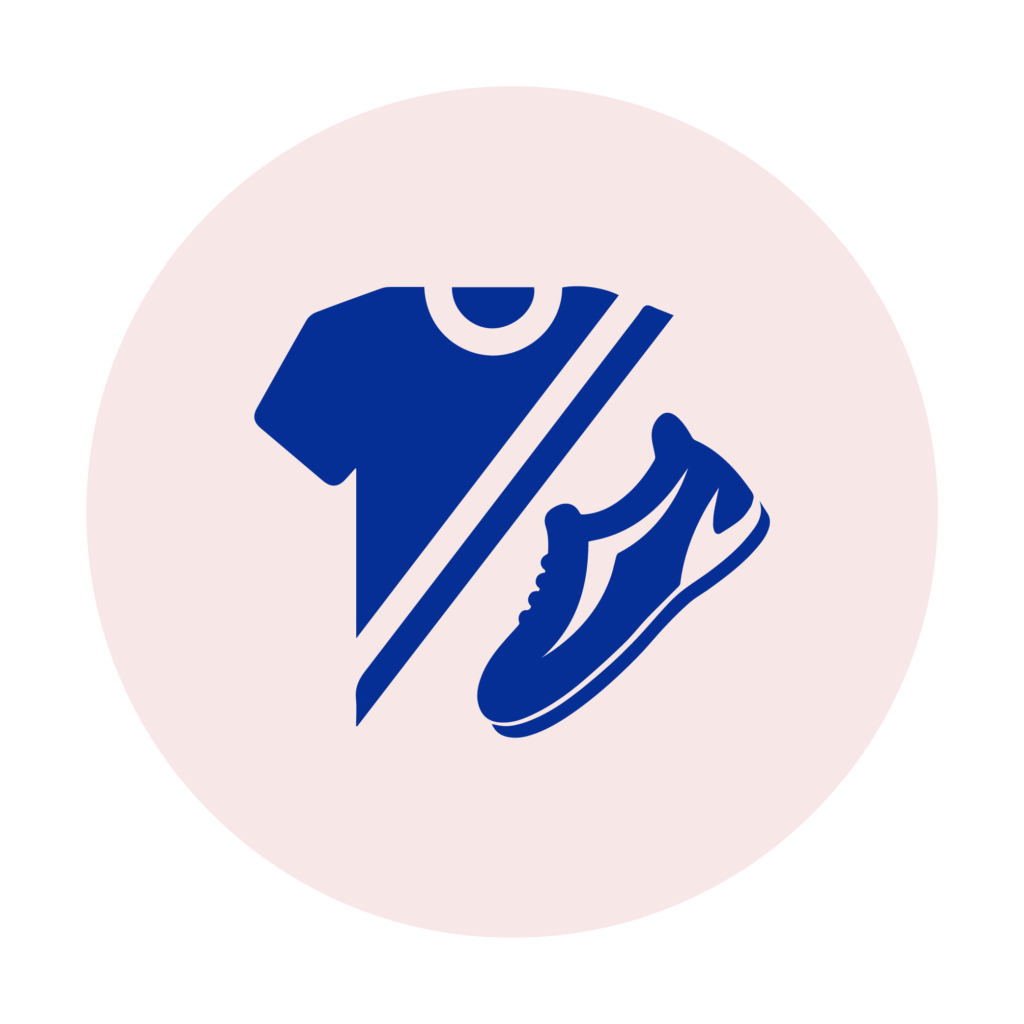 Comfortable shoes/
Clothes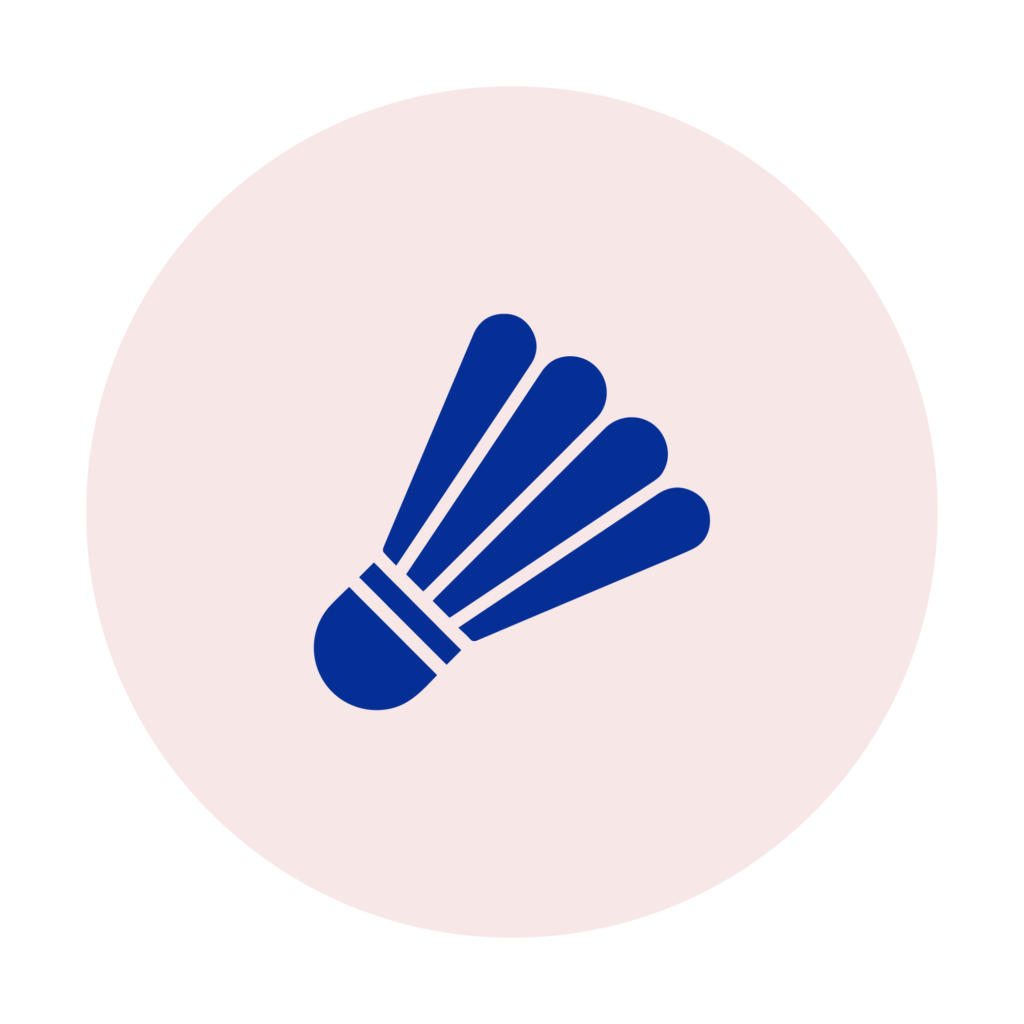 Download the Badminton Buddy Finder App Now