With running buddy finder app!
Do you like running but find it hard to stay motivated? Having a running buddy can help keep you on track. At FindYourFit, we can connect you with a running mate who shares your same interests and skill level. Whether you're a beginner or an experienced runner, our running buddy finder app can help you find the perfect running buddy.
Download the FindYourFit app and start finding potential running mates near you!
Meet them on FindYourFit.
Find a running buddy in your area using our running buddy finder app, who motivates you and ensure you don't miss a day. 
Meet them on FindYourFit.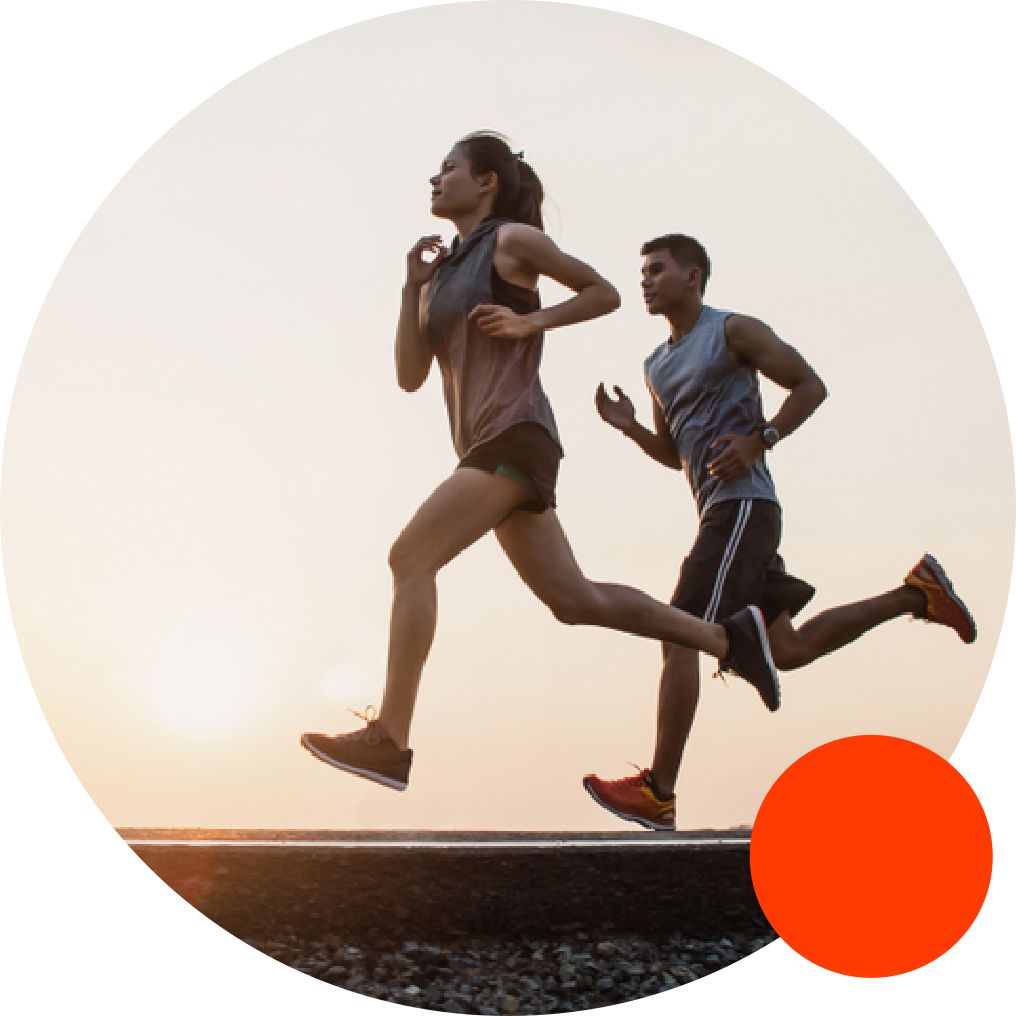 If you have shared interests
in running,
then doing it with a running partner
would be a no-brainer.
Our running buddy finder app is designed to help you find the right running partner who matches with your mindset and time, adding a perfect complement to your running game. They can be your neighbor, someone from your building, or anyone resides in your city.
Not only do you get your fitness on, but develop more meaningful friendships and relationships after.
There won't be a time when you finish your run and don't feel amazing! This is because the person you are running with shares the same commitment and love for running as you. You develop a sense of comradeship, understanding, and support that is essential in any type of relationship.
Choose the best app to find a running partner and find one that matches your skill level to ensure that you don't stay behind and push harder to achieve your fitness goals.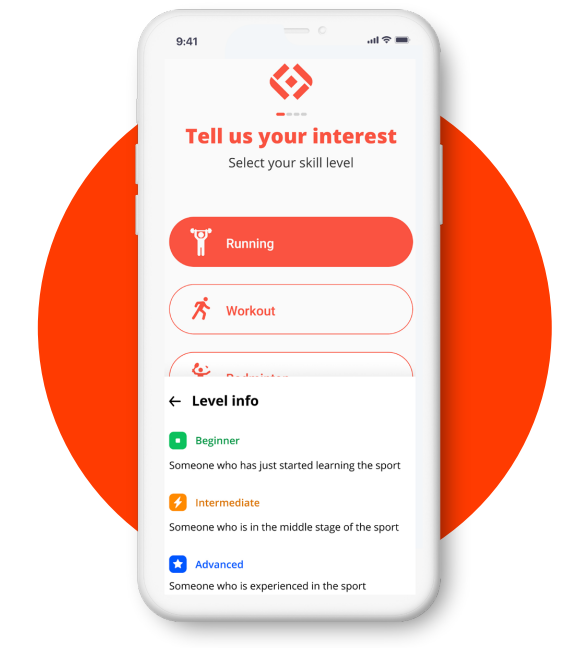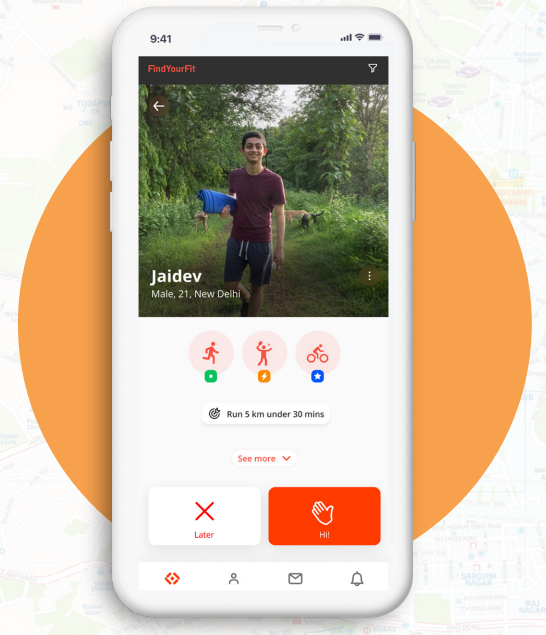 Find a
running buddy
in your area
Looking for running partners in your area? Don't look any further. Find them here at FindYourFit and stay true to your fitness goals.
What are the benefits of running every day?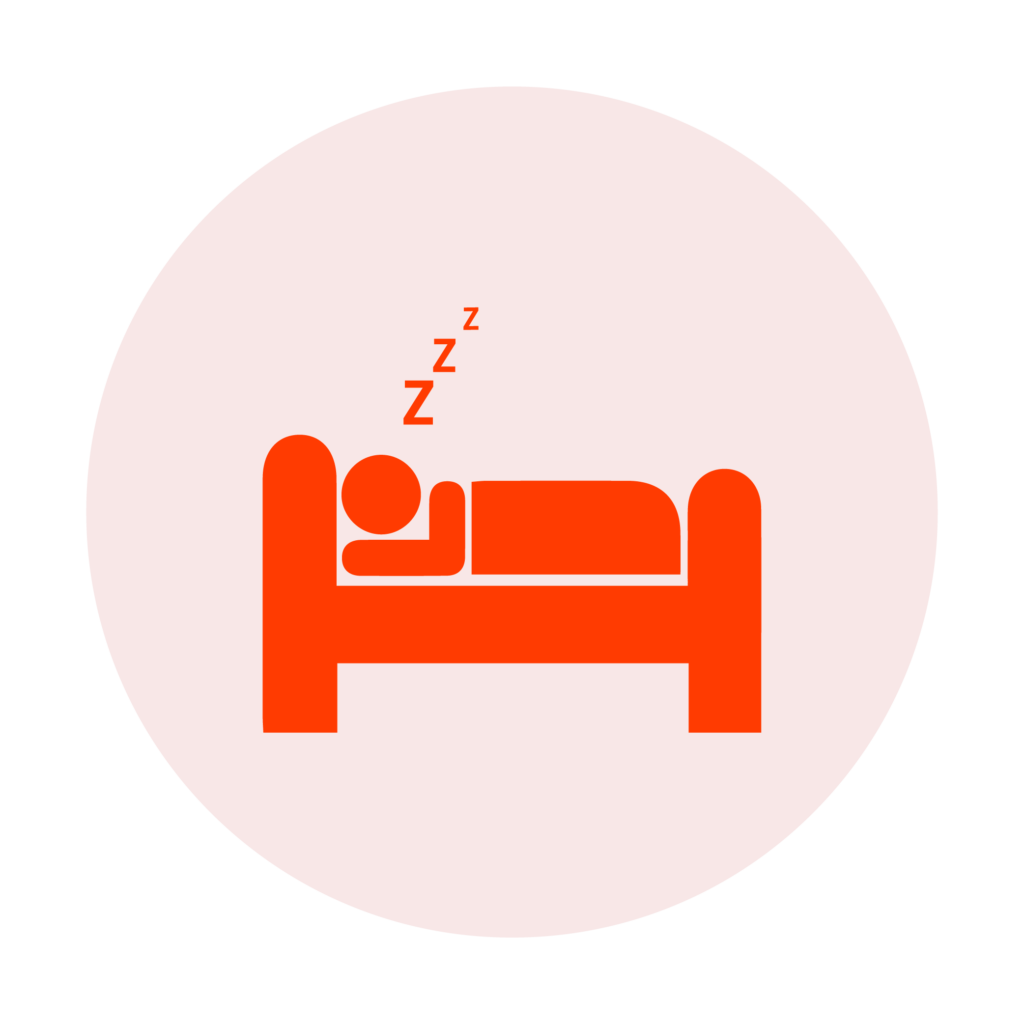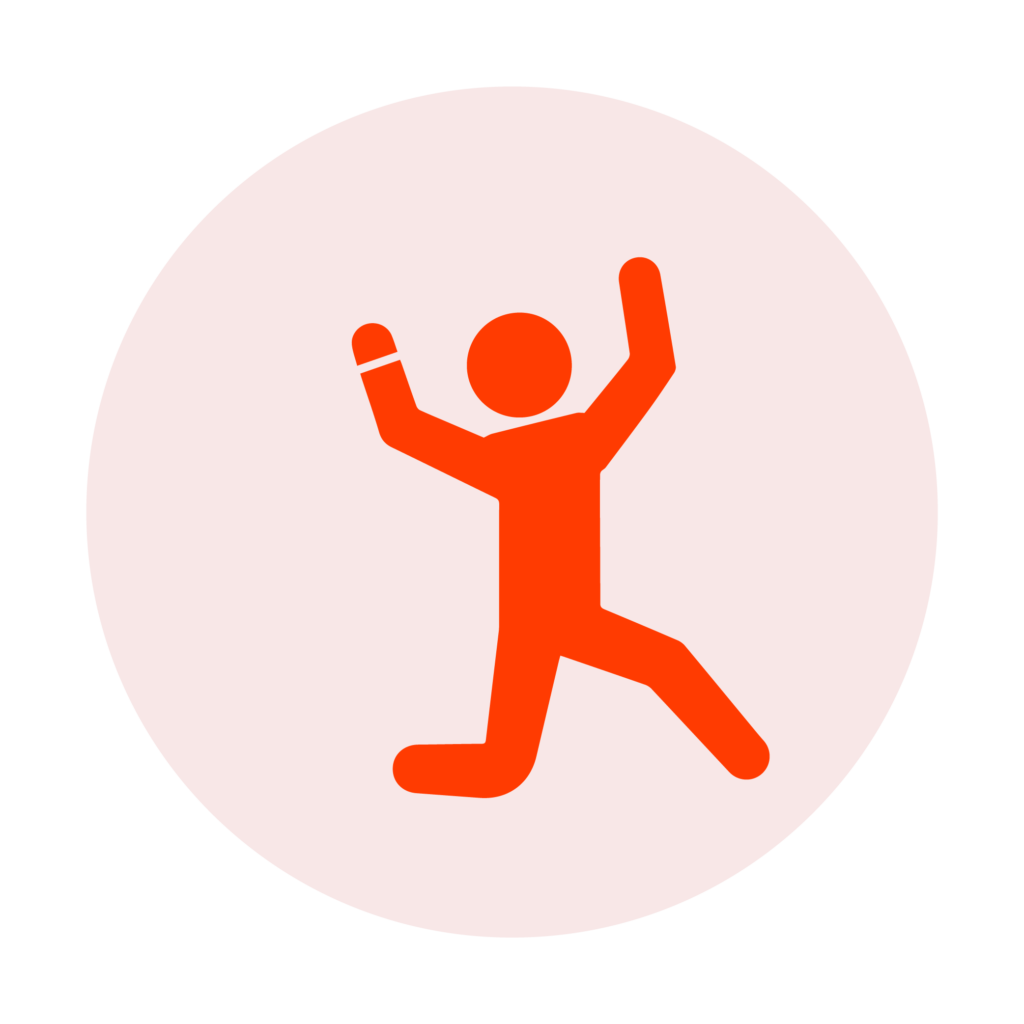 Can increase your lifespan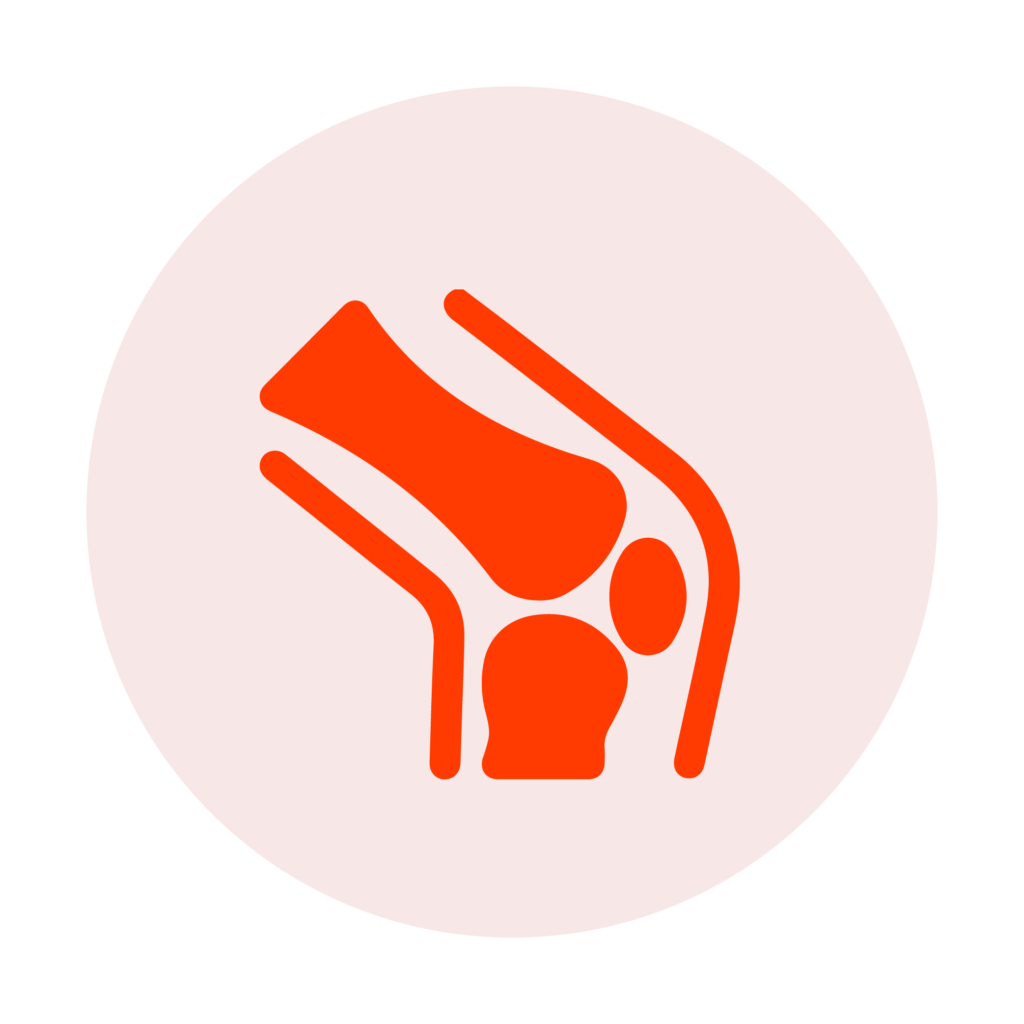 Improves your knees and back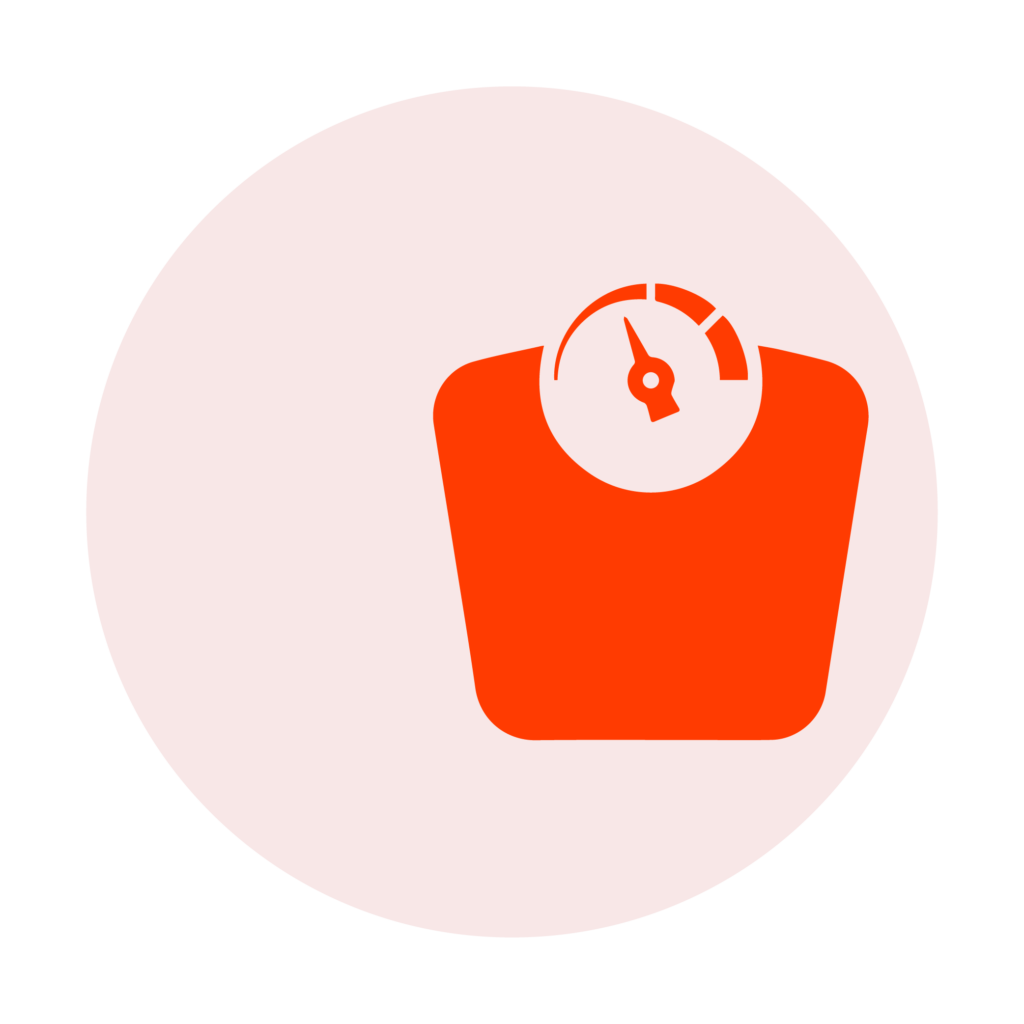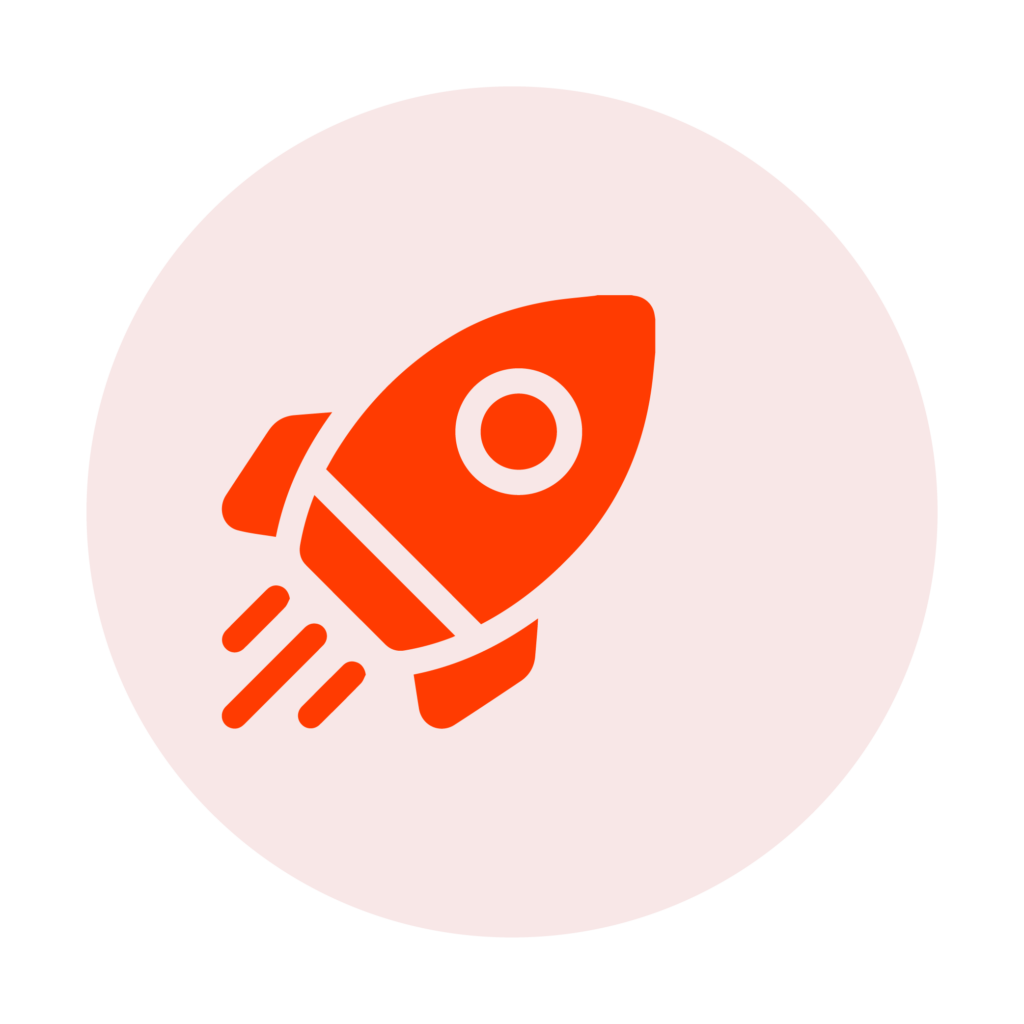 Improves cognitive function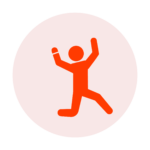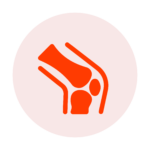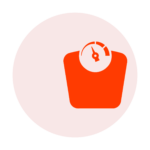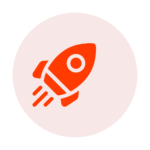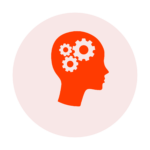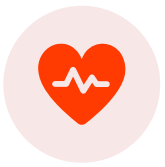 Reduced risk of
cardiovascular disease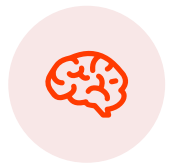 Reduced risk of
neurological disease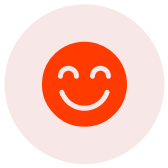 What will you need after you find the right partner for running?
Some running essentials that we recommend you to carry include: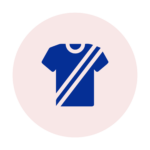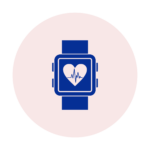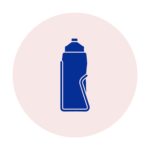 Find the perfect running buddy